Who we are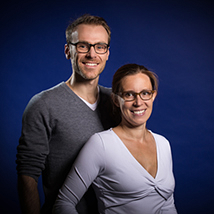 Over the five decades of its existence, Sport-Thieme being a traditional family firm has always proven itself as youthful, dynamic and innovative.
For more than half a century now, we have been competent advisors to school and club sports as well as in the area of fitness and therapy.
Today Sport-Thieme is one of the most important mail order companies for institutional sports.
It has grown to be one of the recognised leaders in this branch of industry. That also includes the Sport-Thieme main catalogue, which is published regularly. This catalogue has been an undeniable trend setter for the sports world for many years.
Our business has been growing continually, with over 400,000 registered interested parties and more than 90,000 customers. It is, above all, our policy of never being satisfied with the status quo that leads to permanent improvements in all areas of business.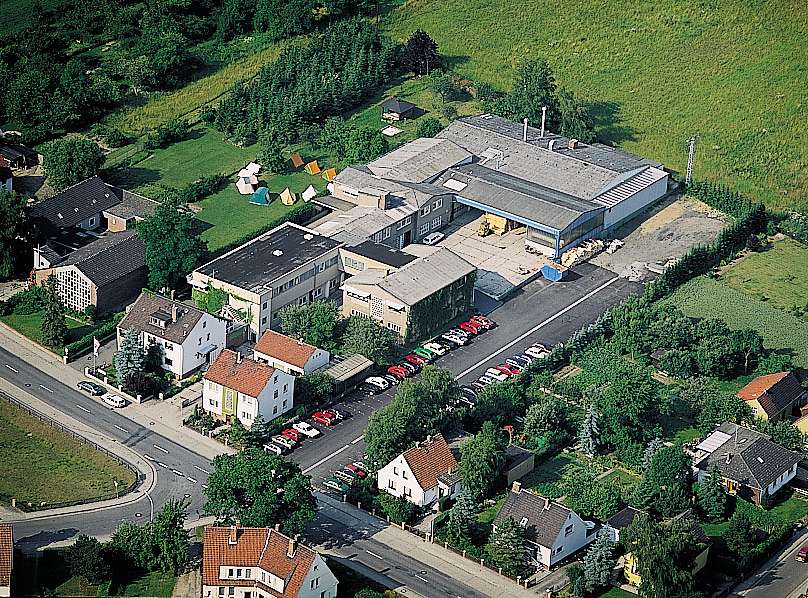 In addition to this, we are always conscious of the constantly changing market conditions and customer needs. Over recent years, the speed at which attitudes, behaviour and lifestyle are changing has accelerated, noticeably that has affected sports as well.
These changes require continuous reassessment of positions and of what is taken for granted in the field of sport - necessary for those involved in the theory and the practical elements of the industry. The compulsion to do well is hardly ever the driving force nowadays. Fitness, fun, joy or pure interest in sports are the motivating factors that release people, of almost every age, from their consciousness of their body, health and lifestyle and get them out taking part in sports.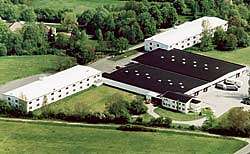 Relying on a great deal of innovation and various activity, our company meets these developments. We offer our customers a comprehensive service based on the dedication of our employees and with over 1,000 new products introduced within a period of three years.
Let us show you!
We are looking forward to your interest.